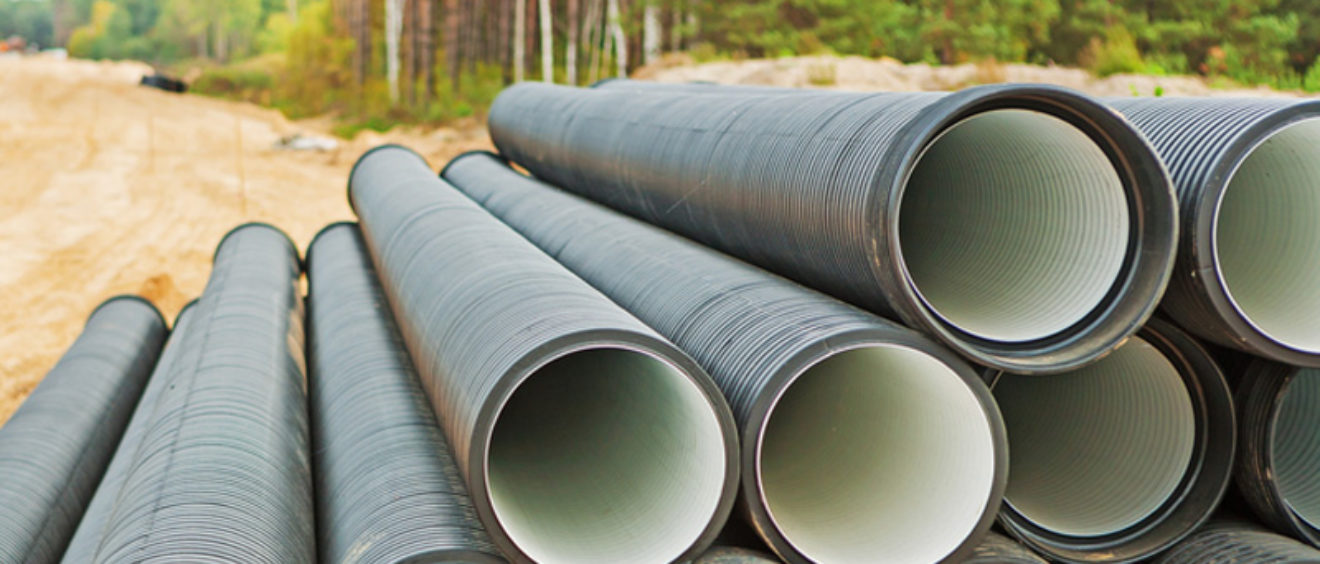 New Infrastructure Upgrades
The Village of Mulberry Grove will soon be completing an infrastructure project that includes upgrades to water lines. The upgrades are made possible through a grant from the Environmental Protection Agency (EPA) and will also include the installation of new water meters.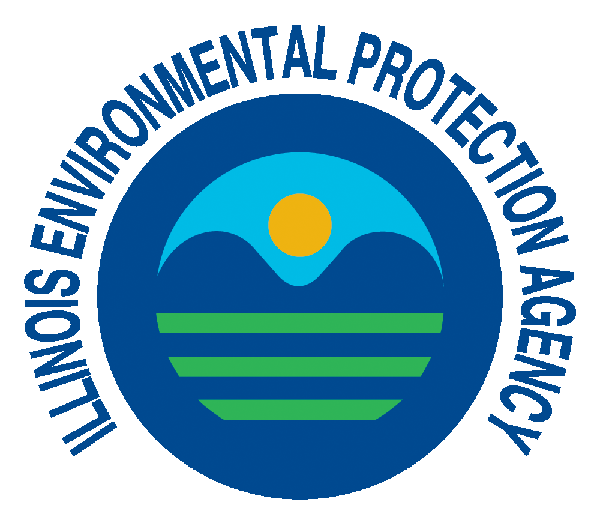 NOTICE: Water Distribution System Improvements
The Village of Mulberry Grove, Illinois is currently completing a water distribution system improvement project which includes replacing deteriorated water mains, providing additional looping, and providing an automated service meter system. Funding for this project is being provided by a low interest loan from the Illinois Environmental Protection Agency's Public Water Supply Loan Program (PWSLP). This program is funded by both state and federal sources. The loan has an interest rate of 1.0% and will be repaid in 30 years. Additionally, the Village will receive $400,000 loan principal forgiveness on the loan qualifying as a small community (less than 25,000).