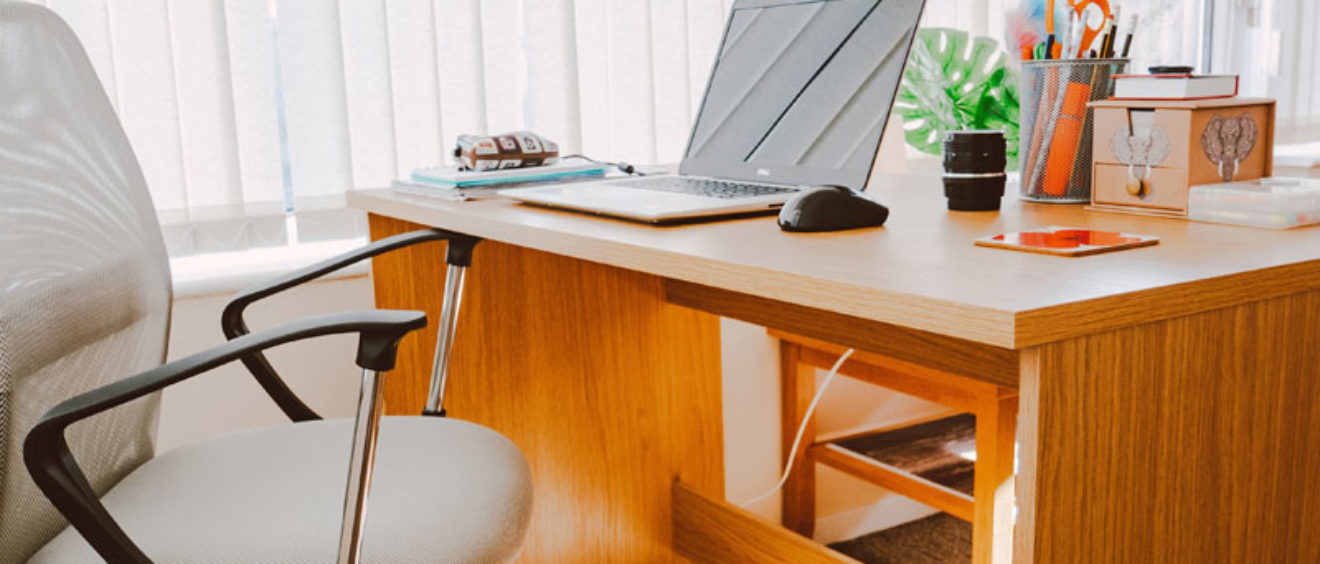 Mayor's Message
Work on the new water mains has already begun. We welcome the new Dollar General and invite all of our residents to stop by and visit the new store.
We have completed the revisions to our Code Book. We will have a public hearing on that soon. This will give you the opportunity to look at the new codes.
Our updates to the office are coming along nicely.
Thank you for supporting our local businesses!
Cherie Henson
Mayor
Village of Mulberry Grove, Illinois