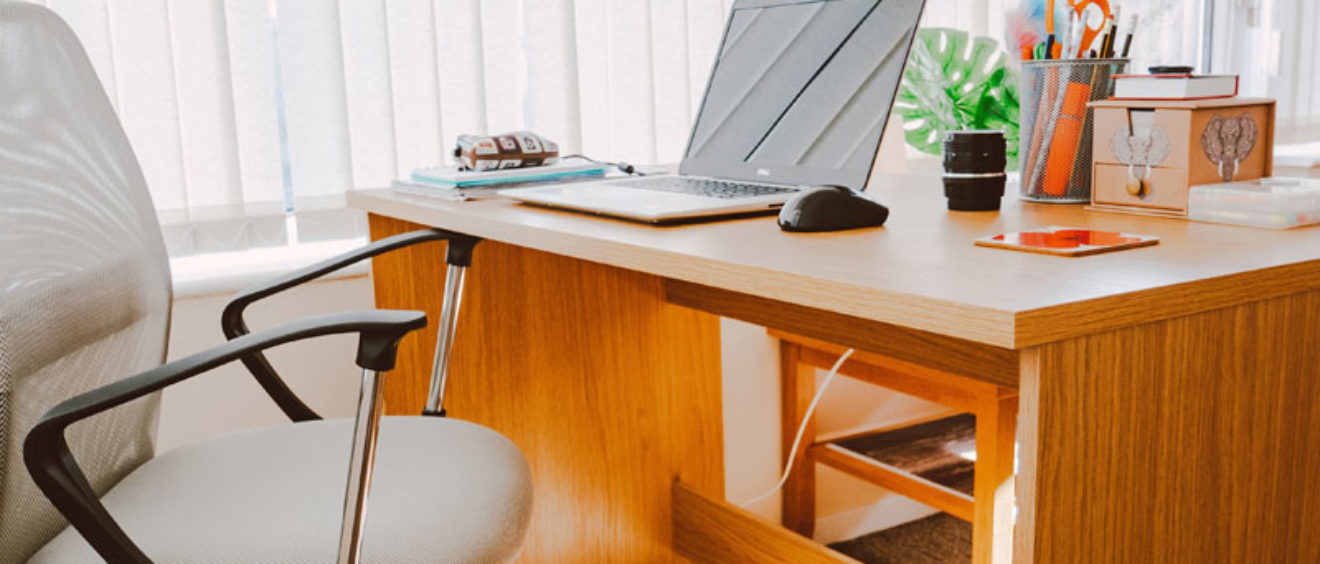 Mayor's Message
Winter will soon come to an end and it is time to think about Spring Clean-Up.
We will post when the roll-offs will be here so you can make plans to dispose of any unwanted items.
The Village has accomplished the clean-up of a few properties that were in need of demolition. This is an ongoing job in order to make our Village one of which we can be proud.
Depending on which groundhog you listen to, Spring will be either sooner or later. Either way, I hope you have a great Spring!